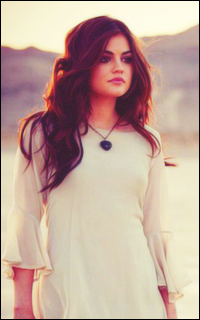 The young woman was born on August 28th, their family being both of the dentists. Mia grows in this family where the social life was also banal than ordinary. With her parents, she lived a happy childhood. The financial situation of the parents of Mia was rather reasonable, very good. During her childhood, some rather strange signs showed that she was not like the other children of him age.
Mia likes art in general, the dance, the drawing, all that can enable her to be expressed. His parents one registers in a school specialized in arts. While growing, Mia has quickly understood that she could make things that the others did not make
One day it's mom came in her room like every evening for reading a history but this evening, all changed. She explained to her what she was really, a witch. She explained also her power , telekinesis.
At the 16 years age, whereas her parents going her to the theatre, they are attacked by creatures. The young woman was to wound but it remained in life contrary with her parents.
At the hospital, an young woman arrived presenting itself as being the sister of her mom and whom it was to leave France now for her security. Mia obeyed, in spite of the fact that she did not want to leave her country, but after all United States, that could be well.
Did she want answers, which had killed her parents? The only answer which she had, was: a vampire. As of this moment, she promised herself to find it and to be avenged.
Mia was done quickly with it's new life, she live with the sister of her mother, itself witch. It is for that she learned that all the family on the side of her mother was of the wizards.
Around 18 years another power starts, it could move of a point to another.

Mia grew today, she is 24 years old. The girl makes of sound to better hide her secrecy, she is professor of art in a university in the United States. For some time, she feels that strange things , she 's cannot control. The young woman decides to leave New York, where it had been for a few years.